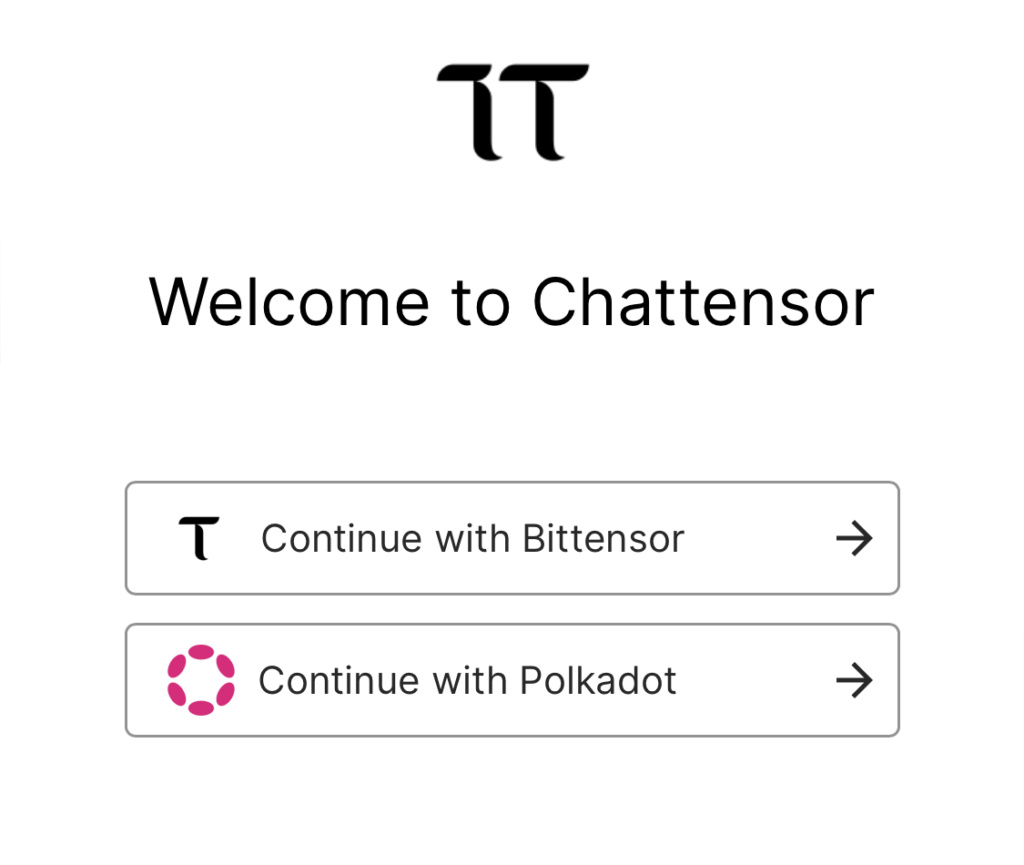 The public beta of ChatTensor has finally arrived!
https://chat.bittensor.com/login
To clarify, I think it is important to emphasise that this is just an application built by someone loosely associated with the foundation as a proof of concept. It has not been the main focus or if at all by the foundation as a whole. It is also a first public version, and will improve with time and feeeback.
Happy prompting! Make sure to share your best prompts and queries  
CryptoVangelist

Posts

: 5


Join date

: 2023-03-26


Age

: 34

Today a real proof of concept is revealed through chattensor, and tomorrow is looking better already!
Tue Mar 28, 2023 7:50 pm
Message reputation : 100% (1 vote)
So chatTensor is built completely on bittensor? Where can I learn as much as possible about the code or building LLM's on tau?
CryptoVangelist

Posts

: 5


Join date

: 2023-03-26


Age

: 34

Wed Mar 29, 2023 10:21 pm
Come jump into the Bittensor discord: discord.gg/bittensor
Permissions in this forum:
You
cannot
reply to topics in this forum